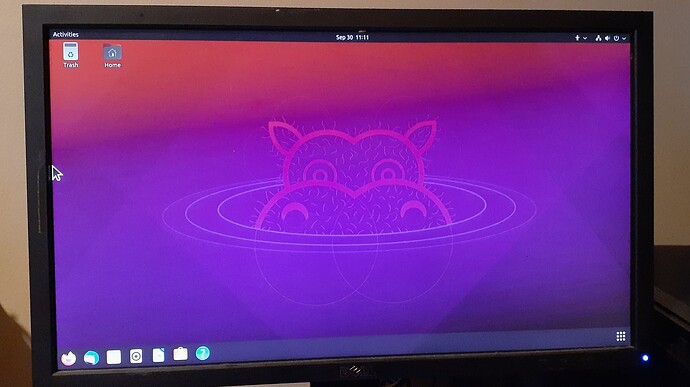 This 58-year old geeky lady just installed Ubuntu on a 2009 Asus laptop that I had previously connected to a monitor and keyboard.
It runs very well now.
I had an issue figuring out exactly where in the BIOS the setting was that I could run the USB.
But eventually got it right and wiped out Windows completely.
If I can do it (and I'm half blind!) - so can you!
Post your Linux distro successes here. Let's cheer each other on!