Many of you with DeGoogled Android phones probably know of Newpipe. But you may not know that Youtube links can be automatically be opened in the app.
If you are not aware, NewPipe is a privacy oriented app that allows you to view and download youtube videos, ad-free. It is available in the F-Droid app store, or the .apk can be downloaded from github here: Releases · TeamNewPipe/NewPipe · GitHub
To open Youtube links in Newpipe automatically, go to settings, search "opening links", tap on Newpipe, check "Open supported links" if not already, and check the boxes of all the pre-defined links (keep scrolling down). Your phone should now open all youtube links into NewPipe.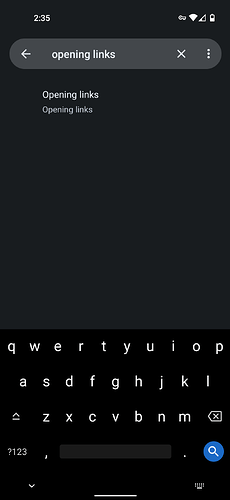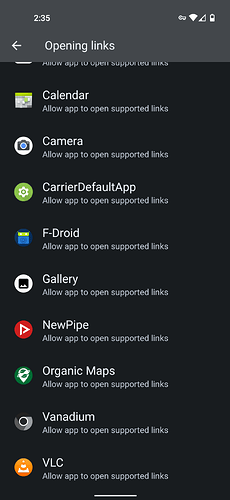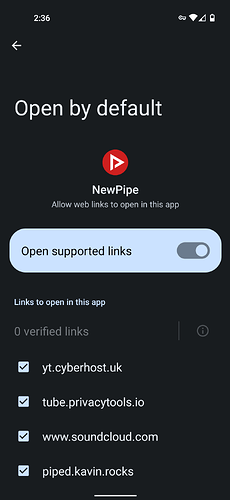 While many do not like Youtube due to being Big-Tech censors, there are a lot of how-tos and other useful videos on the platform, and using NewPipe to view them is the best way to do so.