I recently took the initiative to leave big tech after events of the past couple years.
I bought a Dell XPS 13 2021 Developer Edition with Linux Ubuntu this past January.
Linux has been much more difficult to use than I expected. I haven't used my computer in a while, and now I've forgotten my password, and cannot reset it. I feel like I threw money down the toilet!
I'm writing in the hopes that someone may be able to help. All the online forums I've researched do not give me the correct indications to reset my password. When I reboot my computer holding down the ESC button, I get a GNU GRUB version 2.04 menu, which is different to what is displayed in all the forums regarding forgotten passwords. (see the photo of my screen). Holding down the shift button doesn't do anything on my computer.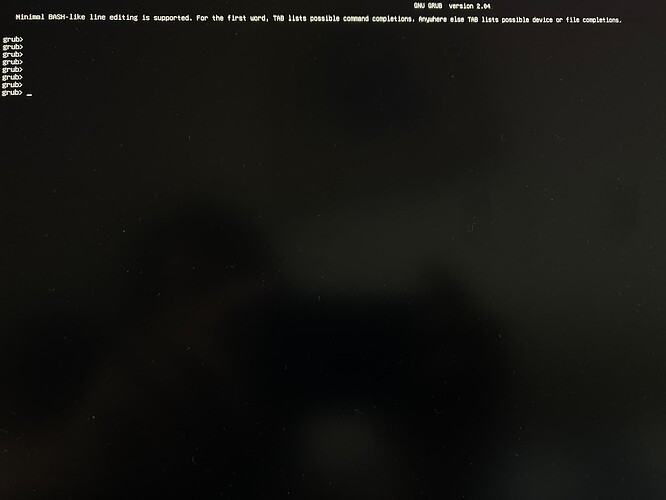 Where do I go from here? Any help would be greatly appreciated! Thank you!