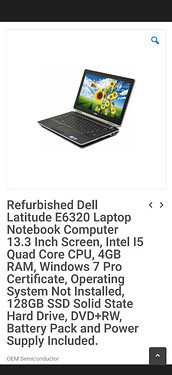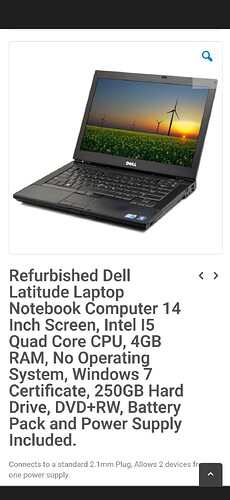 Hi, I found these at a local electronic supply store and can pick them up if anyone is looking for an inexpensive laptop, I can pick it up and ship to you. They do not have an operating system installed, so i can leave as is if you want to install your own, or I can install the distro of your choice before shipping for no extra charge. I have one right now with Linux Mint installed and ready to ship, and can get more as needed.
$100 or best offer, free shipping USPS 3-5 day.
Let me know what payment option you would like to use, which OS if you want one installed, and if you want the SSD or HD.