Hello,
I'm trying to make sure that I've installed the driver for my AMD Radeon RX 6700 XT video card on Kubuntu 21.04. I've gone through quite a number of different tutorials / instructions, with not much progress. I've been able to get some Steam games to work, but they are not running perfectly (I mean, they run well, but in comparison with Win versions, they get a "B"). Still, they run, and they are not glitching.
However, I AM having issues with getting DaVinci Resolve 17 working, or, more precisely, seeing the video card as the actual physical card installed (i.e. I get Auto option only, no choice for Radeon or any kind, much less (what I assume to be) a capable video card.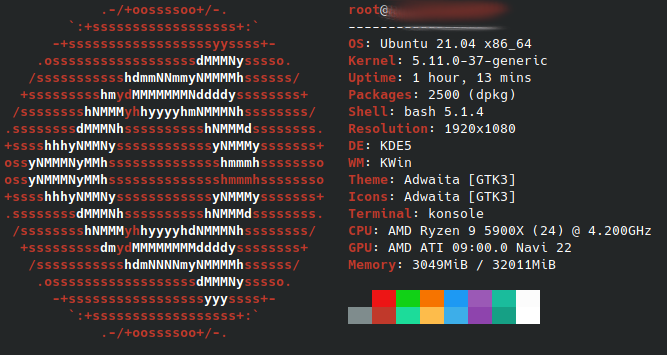 Any help is appreciated! Any! If I can get the thing working, I would be super excited and grateful.
Thanks in advance.