My grandson's Asus shows a quick list of errors on the bios screen then lags before finally booting.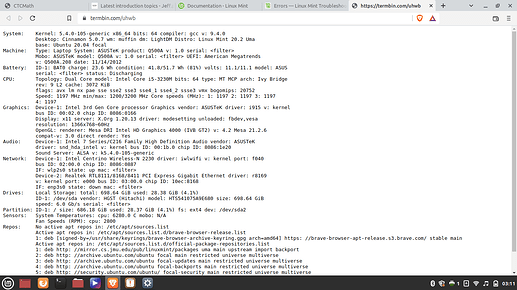 He likes this computer so much better with Linux than Windows, but the lag time when booting seems to be getting more noticeable. Is there a fix or should we change distros? If there is a need to change for better performance, what distro would be better for this laptop?
any help is appreciated. Thank you.